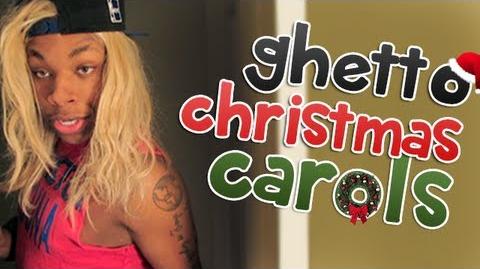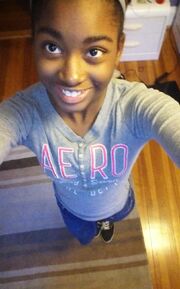 Write the first paragraph of your page here.
73. Ghetto Carols
I love this video by Tre Melvin but you should check out his other videos on youtube is youtube page is: ThisisCommentary
Check him out you will be rollin!! No lie at all
Photo Of Me: Cute But Simp
I know I look I really simle but i had to pick up my nephew so I threw somethig on but hay.! I still look cute!
Ad blocker interference detected!
Wikia is a free-to-use site that makes money from advertising. We have a modified experience for viewers using ad blockers

Wikia is not accessible if you've made further modifications. Remove the custom ad blocker rule(s) and the page will load as expected.